In Print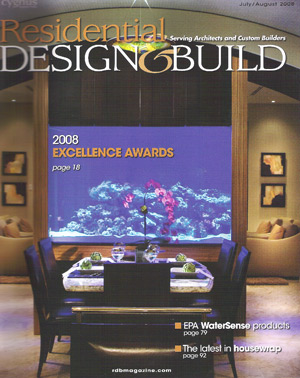 Photos: Laurence Taylor, Taylor Architectural Photography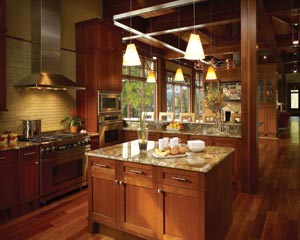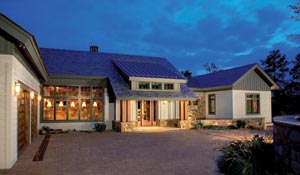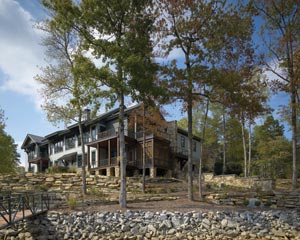 The Carver Group
"2008 Excellence Awards"
Residential Design & Build

July/August 2008
AWARD: Custom Home 5,000 to 5,999 s.f.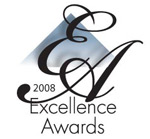 Project name: Massullo Residence
Project location: Keowee Vineyards, Sunset, S.C.
Square footage: 5,950
Total project cost: $3.3 million
The scope of this project was to not only build a lake home, but to utilize the property for a variety of water activities and outdoor living. The objective for The Carver Group in Travelers Rest, S.C. was to build a Craftsman-style home that would appeal to its client's contemporary tastes while blending into an established mountain lake community. The focus was to maximize the lake views while creating a functional, low-maintenance base for an active lifestyle.
Five challenges were faced on this project, beginning with a stained concrete lower-level floor with no other finishes. The Carver Group questioned when to protect the finished floor: during construction or apply the finish after construction. Second, the center section of the home was a steel skeleton to handle the wind loads as there were few perpendicular interior walls. Third, the design utilized an interior wall — 140 ft. long by 20 ft. high — running the length of the house. This stone wall had to be supported through the upper floor system, uninterrupted. The fourth challenge was to create open spaces and lake views throughout the house. The exposed fireplace flue extending up through the vaulted ceiling presented the fifth challenge.
The solution for the first challenge was to have the floor stained after pouring and covered with housewrap throughout construction. With waxing and buffing, the floors turned out nicely. The solution for the second challenge was to approach the structure of the home like a commercial project. The steel was later wrapped with stain-grade finished wood. For the third challenge, the solution was to frame the interior walls. After rough-ins, stone veneer was applied to both sides. The fourth solution was to not attach the cabinet walls to the ceiling. In addition, a free-standing fireplace separated the dining and living room areas, glass enclosures and countertops in the master bath creating a more open feel. And finally, to solve the challenge of the exposed flue, a round, textured copper flue cover was custom fabricated.