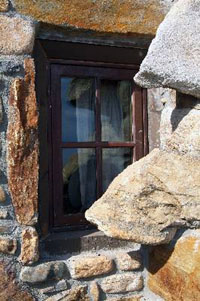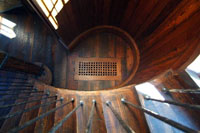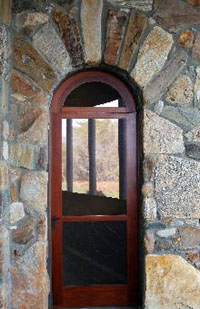 ALL ABOUT THE CARVER GROUP...
For over twenty-seven years The Carver Group has built an outstanding reputation for being one of the best custom home builders in upstate South Carolina, including Greenville and Lake Keowee, and in western North Carolina, including Cashiers, Asheville and Lake Toxaway. Only a limited number of homes are built at one time which helps to maintain the degree of quality that The Carver Group demands and their clients expect.
Combining old-world craftsmanship with 21st century management produces unrivaled quality while maintaining budgets and schedules. Experience, attention to detail, a loyal and proven sub base, computerized estimating, project management and scheduling are just a few of the attributes that make this builder unique.
Unlike most residential home builders, a unique management strategy is employed which keeps open communications between the office and the owner, Craig Carver, a hands-on manager. Craig stays personally involved with every project as if it were his own home. The project manager also has a complete and current overview of all the projects that are in progress.
The Carver Group has wonderful working relationships with all its subcontractors, who possess complete knowledge of the quality work that is expected. This group of quality craftsmen produces the best workmanship available in the area. In addition, a large database of suppliers is kept to offer unique products at the most competitive prices.
The Carver Group builds homes that surpass industry standards. The challenge of custom home construction is one that they enjoy and face head-on. The details are the idiosyncrasies that they thrive on. Clients can have a sense of comfort in knowing that their home will be a statement of excellence for years to come.
The greatest sales tool is the satisfied client.